Celebrating Mothers Day because your special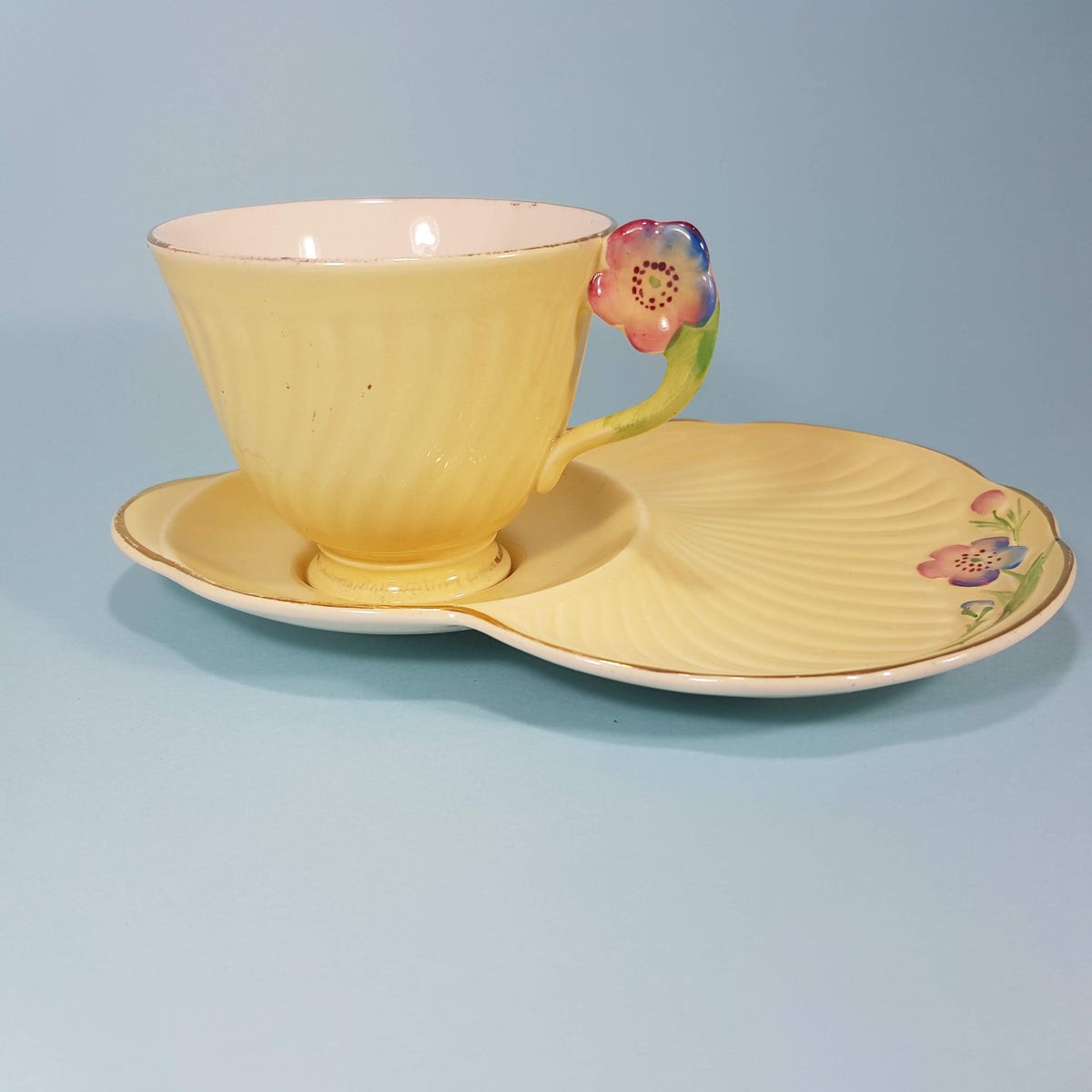 Mothers day is on Sunday 10th May and it is time to celebrate everything mum and the fantastic role model she is in the life of the family and wider influence she has  in our community as a role model.
The modern holiday of Mother's Day was first celebrated in 1908 in the USA, when a memorial service was held for the mother of Anna Jarvis a notable mother and advocate of the time. It subsequently became a national holiday.
Sometimes as mothers we would like to celebrate and enjoy the day in style with some traditional tea and coffee. It is a bit harder this year with all it's challenges but not impossible. Why not enjoy that cup of tea or coffee in style, or wear some nice vintage jewellery or simply admire the flowers you have received in a one off vintage classic vase. 
What ever way you choose, check out our website for some unique and rare antique collectables and live the dream on Mothers Day 2020.
|
Posted on April 18 2020