Top Rated Antiques in 2021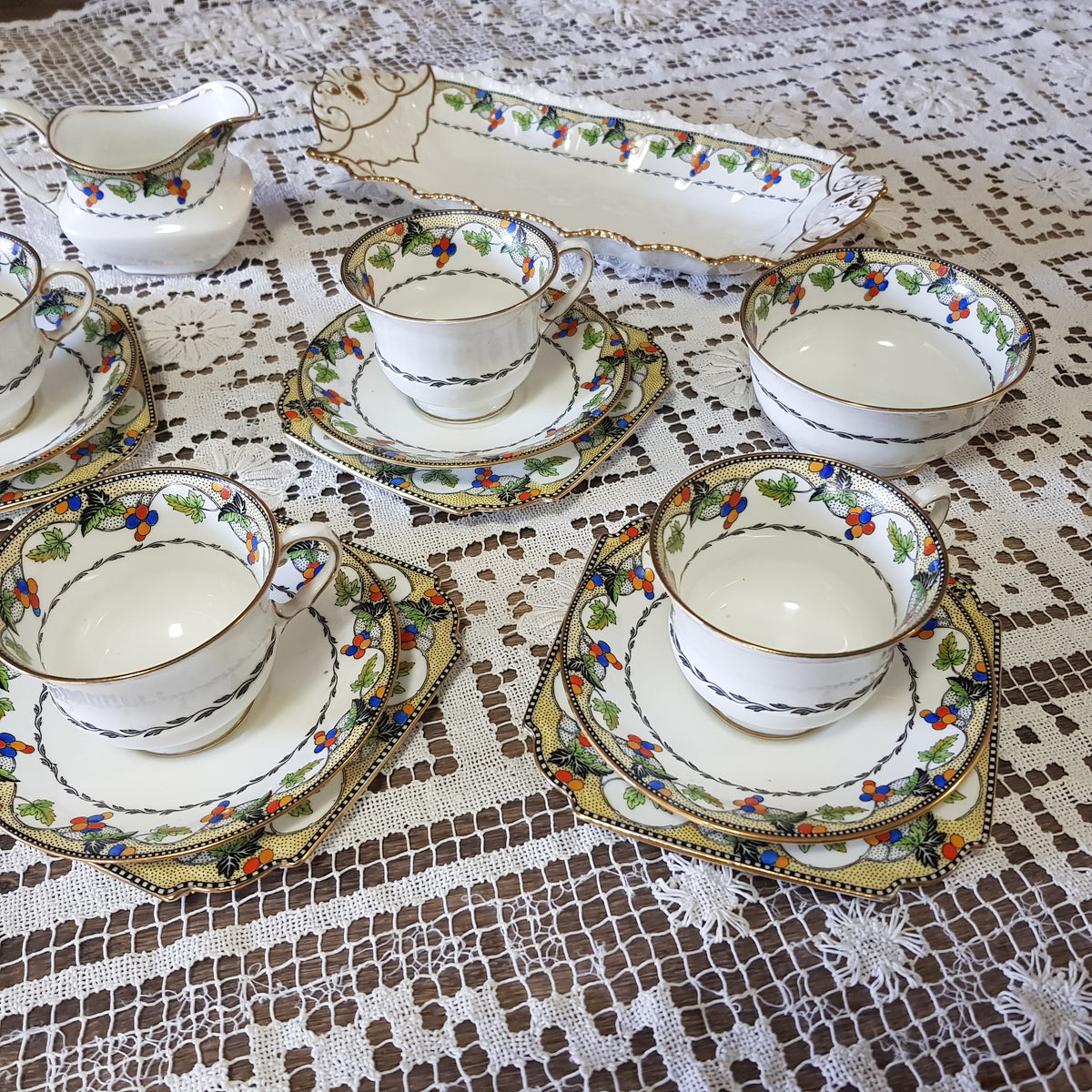 As with all things they come in and out of fashion. Here are the top trends that you can expect with Antiques in 2021 based on recent auction results and demand.
Vintage Australian Indigenous Art - Emerging and Reputable artists are in hot demand. See and example of Andrew Highfold with his unique and beautiful art. 
Silverware - Once the dusty pieces sitting in grandmas display cabinet, now cheap to buy and stylish and usable with a nice shine (given new generation quick cleaning products). See an example of beautiful silver salt and pepper cellars.
Stylish Floral or patterned Vases - Royal Doulton, Crown Derby are examples of what to look out for and are great centre pieces to show off to family and friends. See our beautiful range of vases.
Retro Women's Handbags - 50''s and 60's accessories are still raging along and desirable for any women at a social event or simply to look good going out. View our beautiful handbags and clutches here.
Teasets - High tea and drinking in style is still the vogue and having a nice setting or teapot adds to a superior feel. Explore.
|
Posted on November 07 2021