Having fun bidding at live auctions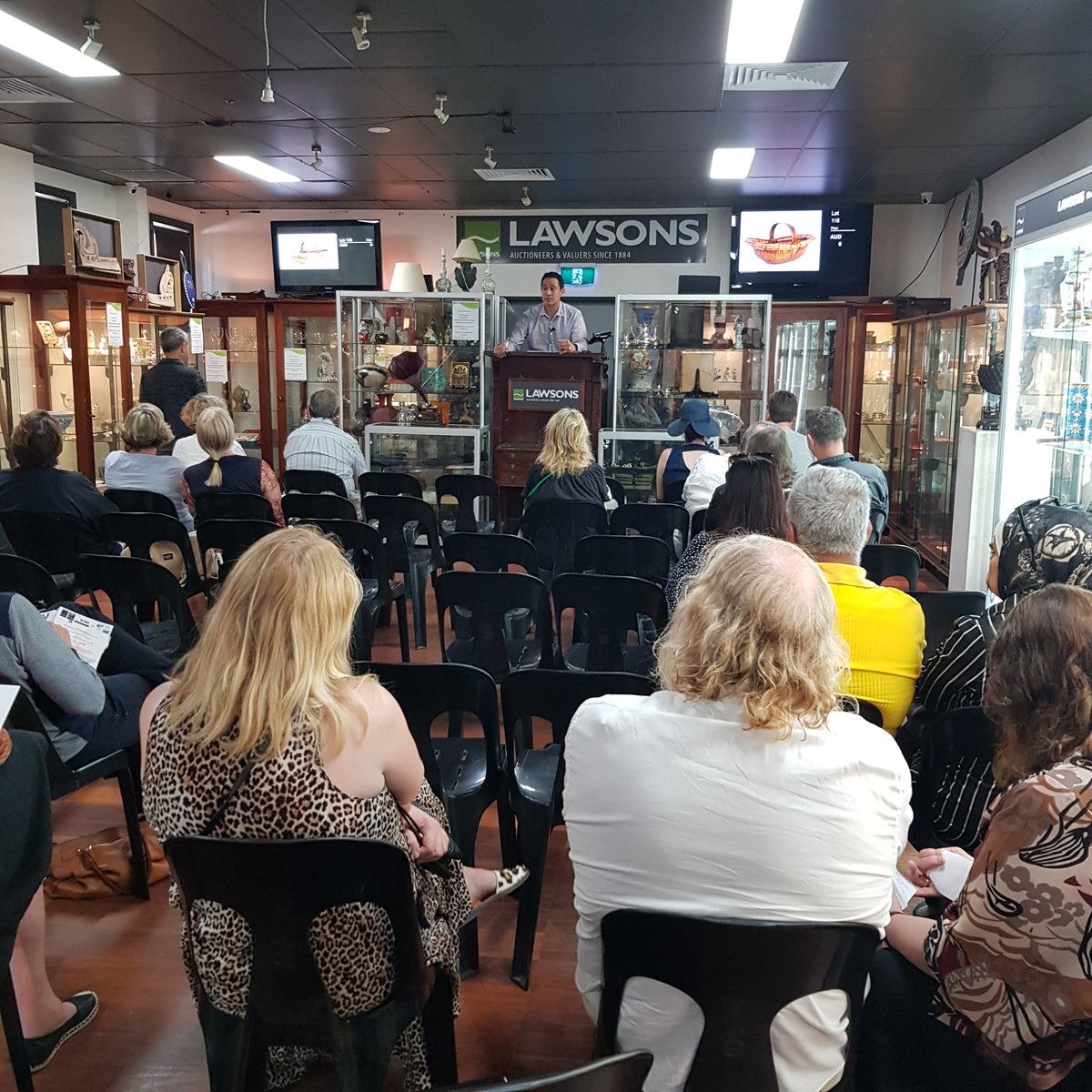 What an amazing spectacle with many interesting antique and vintage items up for sale. You can find  bargains at these auctions and it is not just vintage pieces that are up for grabs. You can find great homewares to add some style to your house as well.
Auctions are a great way of finding things outside of the mainstream retailing circle. Lawsons and Raffans Kelaher are the big ones in Sydney and they are based in the inner city suburb of Leichardt.
Going to auctions and bidding is easy. You need to register on site on the day of the auction, which takes about 5 minutes. They are usually run during the week, so time off work is necessary to participate effectively. You can bid online during the live auction which helps but you will need to physically be present to pick up your wins. Shipping is also available if you trust the shipping of your items won.
Some things to be aware of is that you need to know values of items as sometimes bidding pushes prices above realistic $ retail value and sometimes well below. It depends on the day. There is a buyers premium of around 20% on the hammer price so be prepared otherwise you might be shocked when you come to pay at the end.
Happy auctioning!
|
Posted on December 23 2019