Who will be the next King or Queen of England?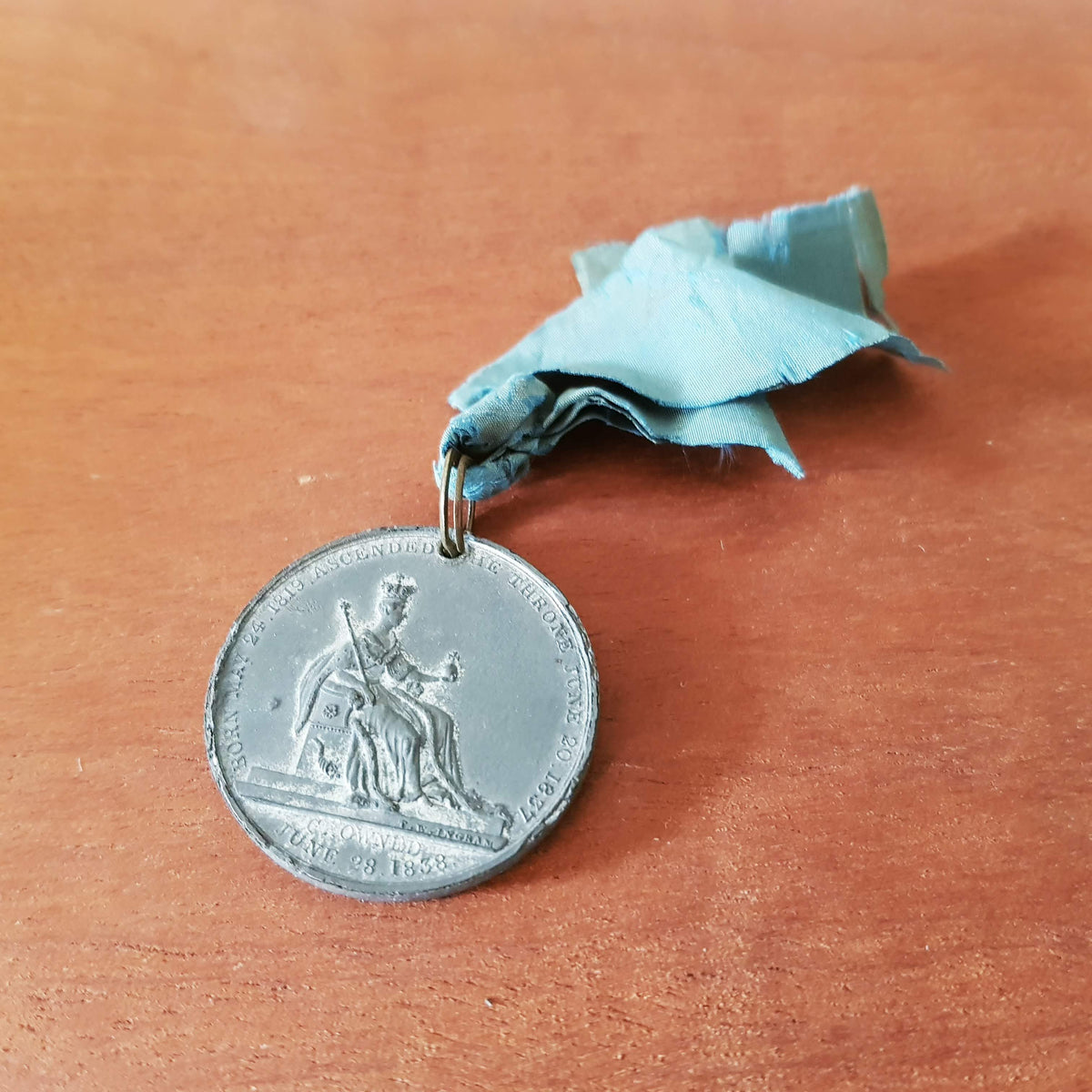 Queen Elizabeth II has had the longest reign of any monarch spanning some 67 years. She has seen many challenges during that time and had to take the throne at just 25 years old.
Celebrating the coronation of a Queen is special including the coronation of Queen Victoria which took place on 28 June 1838, just over a year after she succeeded to the throne at the age of 18.
The procession to and from the ceremony at Westminster Abbey was witnessed by unprecedentedly huge crowds, as the new railways made it easier for an estimated 400,000 to come to London from the rest of the country.
The Queen Victoria Coronation Medallion was a commemorative medal commissioned to celebrate the coronation of Queen Victoria which took place 28 June 1838. Gold medallions were awarded to members of the Royal Family and personal guests. Silver and bronze medallions went to members of the Royal Household, government ministers, senior officials, certain foreign visitors and naval and army officers and other ranks involved in the celebrations.
This silver Medallion diameter is 35mm and includes a blue ribbon which is attached.
Check it out at https://hillsvintage.com/collections/coins-medals/products/queen-victoria-coronation-medallion-1838
|
Posted on December 21 2019