2023 ~ A New Year & A New Colour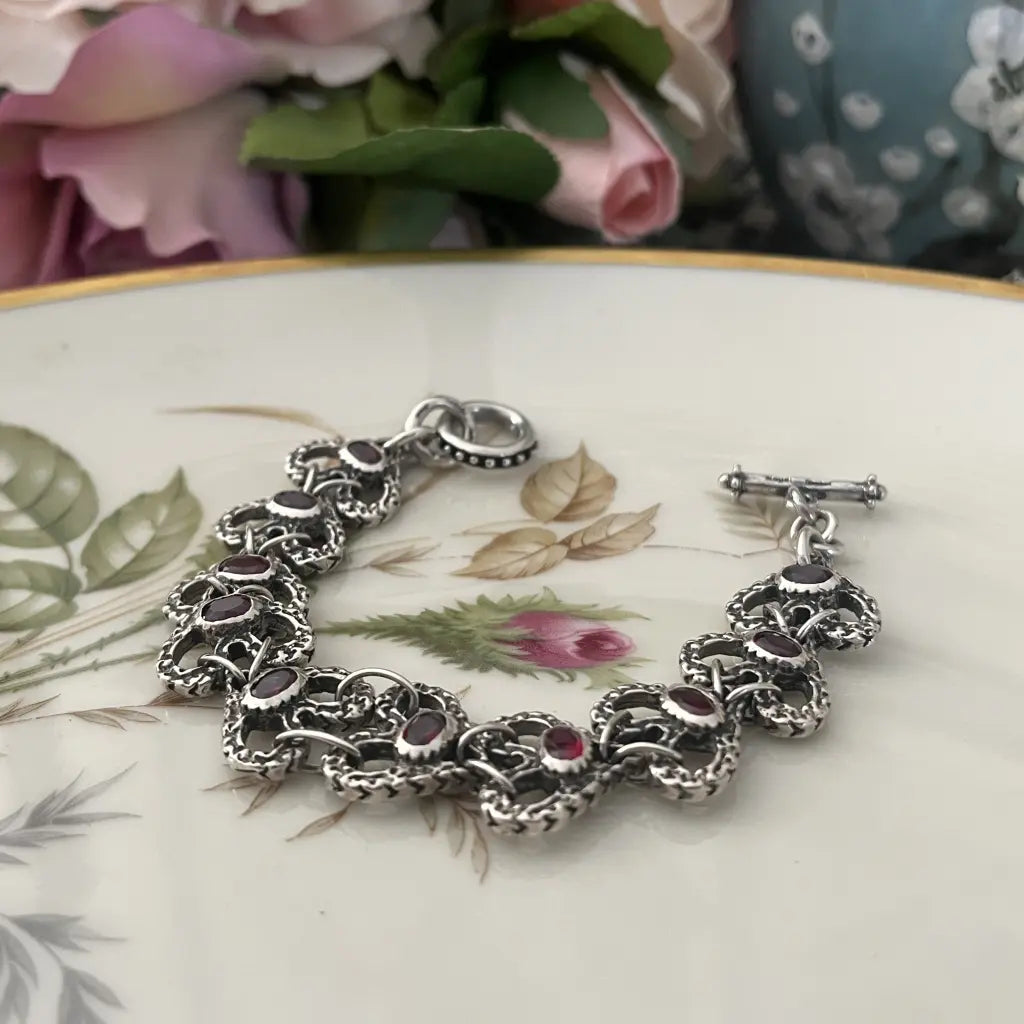 "More than 10 million designers and producers around the world rely on Pantone products and services to help define, communicate and control color from inspiration to realization…" (www.pantone.com).     
For the past 23 years they have been announcing their  'Colour of the Year ' which they base around leading fashion and style trends while also reflecting current emotional world moods at the time.
These colour trends have then shown up in our homes, our cars, our clothes - and our gardens.
This year in 2023 the colour is … Viva Magenta 18-1750.
Viva Magenta 18-1750. descends from the red family, is inspired by the precious natural red of cochineal and appears somewhat like a dark raspberry red.
 Viva Magenta's perfect balance between warm and cool, makes it a great accent colour for any home to both uplift and rejuvenate the space and occupants.  There are many ways we can do this from updating soft furnishings in our homes with accents in cushions, bedding, floor rugs and artwork or by adding one or more vintage homewares and accessories.
In the world of jewellery there are many corresponding beads and gemstones that appear in magenta variations including Garnets, rubies, tourmalines. Being a hybrid colour, it is regarded as being universally flattering across ages, genders, and skin tones. And with Viva Magenta being described as 'brave and fearless', 'powerful and empowering' and reveling in pure joy it is a great time to add some exquisite jewellery to our collections to wear regularly or on special occasions. 
https://hillsvintage.com/products/eternal-heart-bracelet-royal-order
|
Posted on January 15 2023