Top Rated Antiques 2023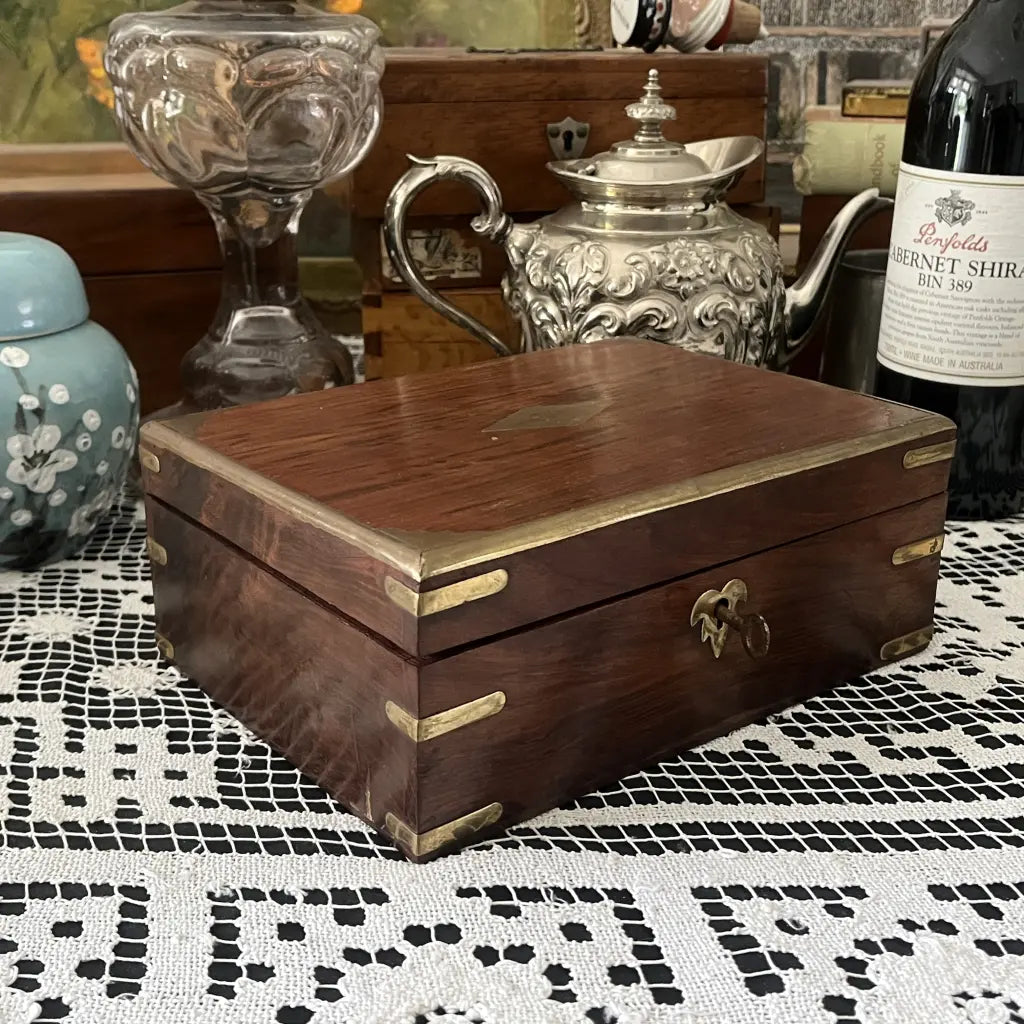 As with all things they come in and out of fashion. Here are the top trends that you can expect with Antiques in 2023 based on recent auction results and demand.
Vintage Coffee Machines – The coffee culture is thriving and anything coffee is in big demand. One example includes Italian vintage coffee machines like the Brevetti Robbiati Coffee Machine.
Retro Vintage Vases 1950's – Stylish and Australian made vases are sought after. There are many Australian potteries which existed mid-century like Diana in Marrickvile Sydney. Another example is "Mingay" and they were produced by the Sydney based potters group,  Modern Ceramic Products (MCP). MCP started production in the 1940s, in Redfern, Sydney. The simple geometric forms of these vases have a very modernist styling, and each has a highly textured exterior finish.
Australian Cedar Inlaid Boxes – Australian timbers are becoming rarer as is anything made from quality timber of yesteryear. Timber like Australian cedar is simply not available anymore. Exquisitely hand crafted trinket boxes beautifully inlaid with brass are highly collectable. Crafted with rare Australian cedar and usually including a lock with a working key is common.
Retro Women's Handbags - 50''s and 60's accessories are still raging along for a few years now and desirable for any women at a social event or simply to look good going out. View our beautiful handbags and clutches here.
Teasets - High tea and drinking in style is still the vogue and having a nice setting or teapot adds to a superior feel. Explore.