Uniquely Australian Ceramics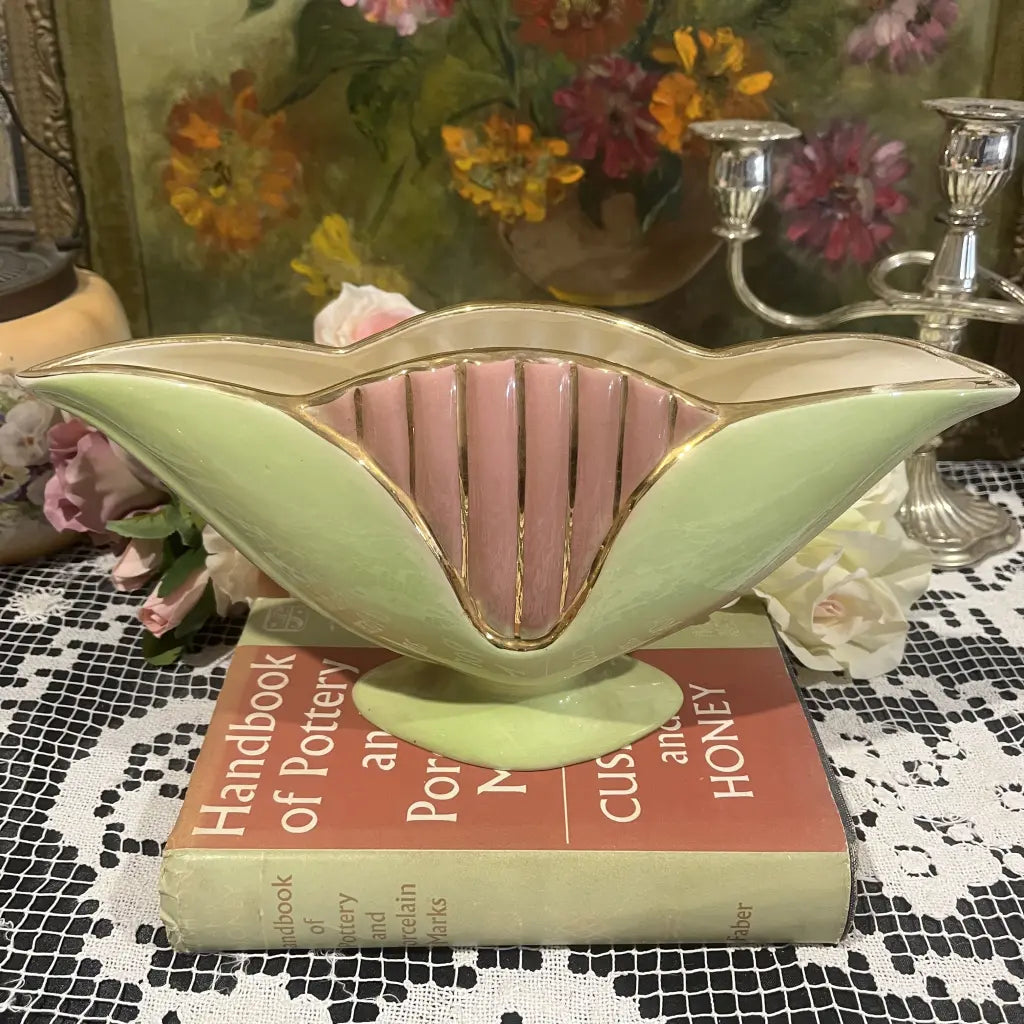 Whilst England, Europe and Asia are well know for there ceramic fair, there is a country that has it's fair share of vintage and antique ceramics! It is Australia. 
There are many pottery houses that popped up during the post war WW2 period and two prominent ones were Diana pottery which operated from Marrickville in Sydney and Kalmar Ceramics from a few suburbs away in Punchbowl.
Diana Pottery is an Australian pottery that operated from 1941 to 1966 in Marrickville Sydney and was the most important Australian ceramics manufacturer during this time. They are well known for slip-ware, hand painted pottery, kitchenware and ovenware.
Kalmar Pottery was set up in Sydney, NSW, by Irene and Julius Kalmar, emigrants from Hungary after World War II. The pottery was active from the early 1950s to the mid 1960s, Located in South West Sydney at Punchbowl they specialised in slip cast ware with a lustre style.
Go Aussie and lets support Australian vintage ceramics.